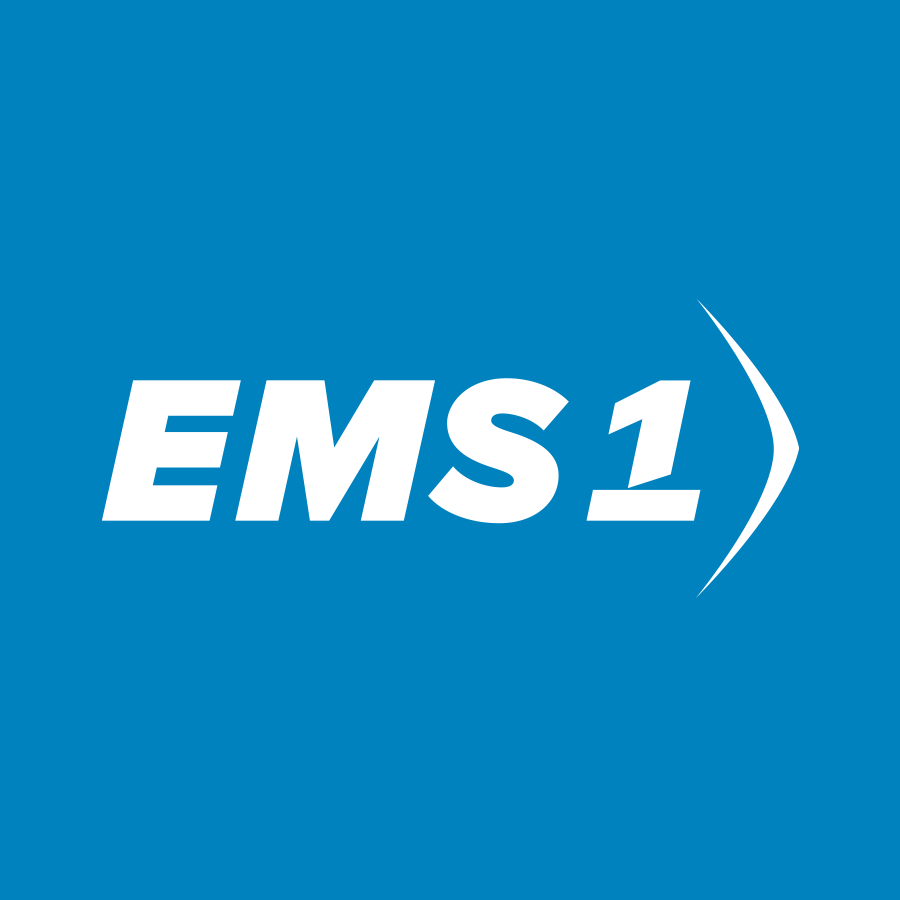 Unified Solutions introduces Learning Management System for EMS departments
PITTSBURGH, Pennsylvania – Unified Solutions is pleased to announce that its Learning Management System is now available as part of its EMS platform. Education is a key component to EMS success, and LMS for EMS creates an efficient and effective environment. In addition, features like uploading training sessions, creating training schedules, and being available 24/7 help eliminate some of the administrative burdens.
As with other Unified Solutions applications, accessibility is what sets the Unified LMS apart. Not only does Unified's LMS provide an easy-to-use, seamless, real-time experience that can be used offline, it creates training flexibility for staff and provides centralized recording while allowing administrators to set up alerts and reminders to meet deadlines and meet expectations communicated and recorded. Availability on any device also contributes to the accessibility of the application, eliminating the possibility of upgrading technology or changing operating systems.
"Unified Solutions strives to provide our first responders with a safe and reliable application that keeps up with the ever-changing, fast-paced environment. Keeping up with this requires continuous learning as medicine, techniques, technology, environments, and more are constantly changing, providing the resources they need to be successful. EMS Continuous Education is about continuous safety – for the public and our vendors, "commented Steve Wilson, COO of Unified Solutions. "The tasks of our first aiders are demanding enough. Our learning management system is designed to make continuing education an efficient and accessible experience. We concentrate on the growth of our providers. "
To demonstrate the application for free, visit: http://www.unified-solutions.io/ems-learning-management-system/
About Unified
Unified Solutions is a fast growing, innovative software company focused on the first responder community. They currently exist in 27 states, many countries, multiple languages, and they are expanding rapidly. They offer a comprehensive suite of software including ePCR, Billing services, Truck checks, Transport planning, Crew planning, and more. Since their founding in 2014, they have been working to make software solutions faster, more accessible, more user-friendly and more data-driven.