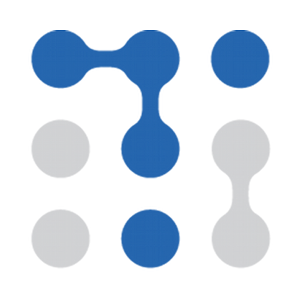 This week in Techdirt history: February 13-19
of the back then dept
Five years ago
This week in 2017, Oracle submitted its opening letter in its renewed attempt to overturn Google's fair use victory over Java APIs. The UK introduced a "piracy alert system" that was mostly, if not entirely, benign, while politicians there tried to follow the Snooper's Charter with even worse anti-whistle-blowing legislation. In the US, things were not looking good for net neutrality between the opinions of FCC officers and the shady activities of telecom companies. Meanwhile, prosecutors and anti-sex trafficking advocates spoke out about the government's treatment of Backpage, while a new report on encryption showed its prevalence was high not a major problem for law enforcement.
Ten years ago
This week in 2012 there were mass protests against ACTA across Europe. The President of the European Parliament criticized the deal and the EU official who resigned over it addressed its many issues – but the EU Commission tried to claim that the widespread concerns were all based on "myths", and lobby groups like the IFPI claimed that the protests were anti-democratic. Meanwhile, US senators ramped up the scaremongering to push for a cybersecurity bill they claimed had nothing to do with SOPA — but didn't seem necessary either.
Fifteen years ago
This week in 2007, we examined Universal Music's ridiculous "agreement" with small video-sharing site Bolt, while Hollywood expressed its ongoing dissatisfaction with Google (as did some very confused Belgian newspapers). Broadcasters made another attempt at anti-satellite radio legislation, sample troll Bridgeport Music won an unfortunate victory, and the RIAA tried to get ISPs to help it get customers to settle their lawsuits.
Thanks for reading this Techdirt post. With so many things vying for everyone's attention these days, we really appreciate you giving us your time. We work hard every day to release quality content for our community.
Techdirt is one of the few remaining truly independent media. We don't have a huge company behind us, and we rely heavily on our community to support us at a time when advertisers are increasingly reluctant to sponsor small, independent sites – especially a site like ours that is unwilling to be in atone for their reporting and analysis.
While other sites have resorted to paywalls, registration requirements, and increasingly annoying/intrusive ads, we've always kept Techdirt open and available to everyone. But to continue doing this, we need your support. We offer our readers a variety of ways to support us, from direct donations to special subscriptions and cool merchandise – and every little bit helps. Thanks.
–The Techdirt team
Filed under: history, review