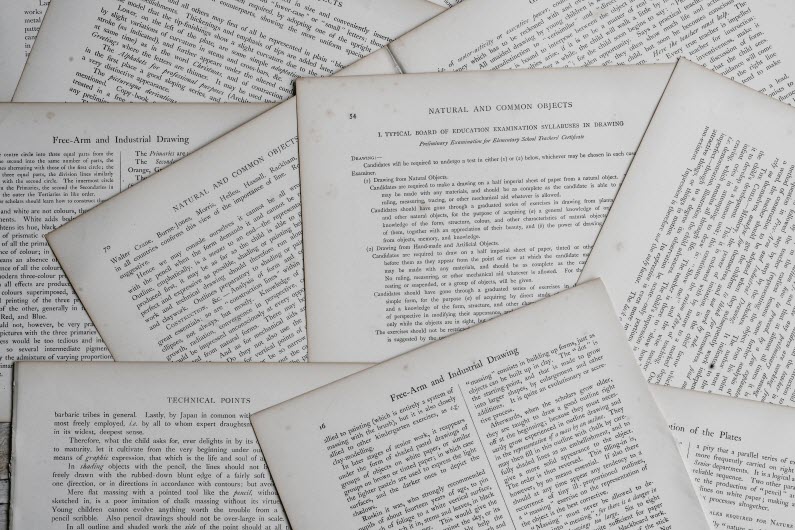 Redis improves JSON support and targets leading document databases
redis ltdwhich sells a commercial version of its in-memory database management system, today announced full support for JavaScript Object Notation with the release of RedisJSON 2.0.
The new version has native indexing, querying and full-text search capabilities for JSON documents and brings them in line with other file formats supported by Redis.
The announcement pits Redis against other commercial distributors of open-source document databases such as MongoDB Inc. and Couchbase Inc., with Redis claiming superior speed thanks to its indexing and in-memory architecture. The company said document stores with dynamic schemas used by competitors suffer from performance limitations that make them unsuitable for high-volume production environments.
RedisJSON addresses these limitations by combining a JSON standard in-memory document database with highly available, distributed, multicluster replication and flexible deployment options. The company said its speed makes RedisJSON a cost-effective alternative to its competitors, although Redis relies on memory rather than cheap disk space.
JSON is a lightweight data interchange format that is easy to read and write for both humans and machines. It is similar to extensible markup language but can be parsed by a standard JavaScript function, while XML requires a special parser. JSON is widely used to exchange data between browsers and servers and to structure text information.
JSON acceptance is growing
Redis estimates that around 60% of users work with JSON, "so we decided to invest in it. This is a complete in-memory document database," said Yiftach Shoolman, Redis co-founder and chief technology officer.
Redis has supported JSON all along but without the indexing and querying feature. In the new version, "any document you add can be indexed and searched instantly," Sholman said. Distributed replication, which Redis calls "active-active delivery," enables data to be queried across multiple sites with sub-second response times.
Shoolman claimed that RedisJSON throughput is at least 12x faster than MongoDB and read/write/search operations are up to 50x faster.
MongoDB is recognized as the leader in the document DBMS category with a market cap of nearly $20 billion. Shoolman said RedisJSON is "not a full replacement for Mongo, but if you need speed then Redis is good for you." He called Mongo's schemas "rigid" and said that it and other document DBMSs "are heavily disk dependent ".
Features of this release include support for atomic updates, which perform atomic operations on sub-items in memory to improve response times. Synchronous indexing updates the index with every write or read, so subsequent searches reflect the last update.
"If you create an index around a person's height and change that height from 5 feet to 6 feet, all of your queries will make that change without waiting for the index to update," Shoolman said. "That's a big difference to other document databases."
Json is also fully supported by the most popular Redis language client libraries – including JavaScript, Python, Java, and C# – and the Spring, ASP.NET, Node.js, and DJango platforms.
---
Show your support for our mission by joining our community of experts, Cube Club and Cube Event. Join the community that includes Andy Jassy, ​​CEO of Amazon Web Services and Amazon.com, Michael Dell, Founder and CEO of Dell Technologies, Pat Gelsinger, CEO of Intel, and many more luminaries and experts.