Poor decision-making by the child protection system resulted in "lost opportunities" to protect the lives of seven children
Poor decision-making by the Tasmanian child protection system resulted in "lost opportunities" to protect the lives of seven children, a coroner said.
Important points:
A coronal examination of the deaths of seven children has shown that the failure of the Tasmanian child protection system does not play a causal role in their death
However, coroner Olivia McTaggart says insufficient decision-making resulted in "lost opportunities" to protect the children
Ms. McTaggart also identified several common and persistent problems within the state agency for child safety
Coroner Olivia McTaggart made her findings public about the deaths of seven Tasmanian children in north and northwest Tasmania from 2014 to 2018.
The deaths investigation sought to find out whether systemic errors in the Child Safety Service (CSS) contributed to her death and what reforms and recommendations could be made to prevent similar deaths.
All of the children or their families were known to or associated with CSS prior to their death.
The children were between two months and 16 years old, and all but two – a teenage mother and her young son – died in various incidents.
Two died while co-sleeping from sudden infant death syndrome (SIDS), one from pneumonia while co-sleeping with their twin brother, one died while sleeping with his mother on the couch in an unsafe sleeping environment after a viral infection, and one drowned after one was left alone in a bathtub
The teenage mother and son were killed in a car that the child's father drove "irregularly".
In her conclusion, Ms. McTaggart said she was asked to find out whether "the extent of CSS deficits in practice is so great that CSS has a causal role in the." [children's deaths]".
"However, I did not make that determination in any of the deaths," she said.
"As a result, there have been missed opportunities to protect the infants at risk which, if taken, would have resulted in a different outcome," she said.
Good child protection requires adequate resources: coroners
Ms. McTaggart also highlighted issues within the CSS workforce.
It is obvious that, in the case of deaths, "problems in connection with the CSS workforce with very high demand played a very large role in these practical deficits".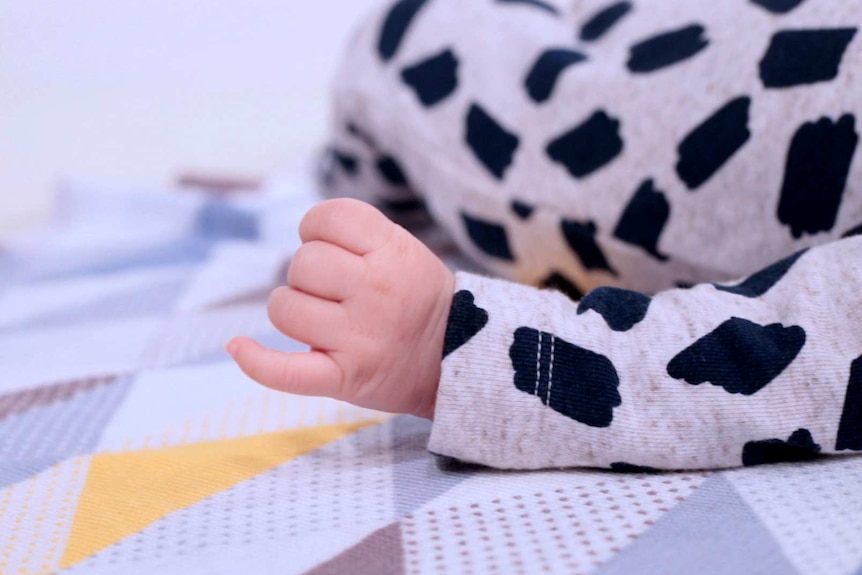 Ms. McTaggart noted that common and persistent problems in general were:
Inadequate information gathered for proper risk assessments;
Unacceptably long delays in risk assessments;
Propensity to close cases early, assuming agencies continued to work closely and effectively with family;
Lack of attention to the problems and the assessment of the cumulative harm;
Deficiencies in security planning; and,
Poor internal communication with colleagues, including monitoring case-related decision-making.
She said CSS practitioners did not adequately assess the risk of infant death from unsafe sleeping environments.
Ms. McTaggart said all of the problems had arisen in previous investigations and investigations and that she had made previous recommendations to address them.
Ms. McTaggart said she did not consider it "appropriate" to make recommendations, but urged the government, ministry and CSS to consider the issues posed in the results.