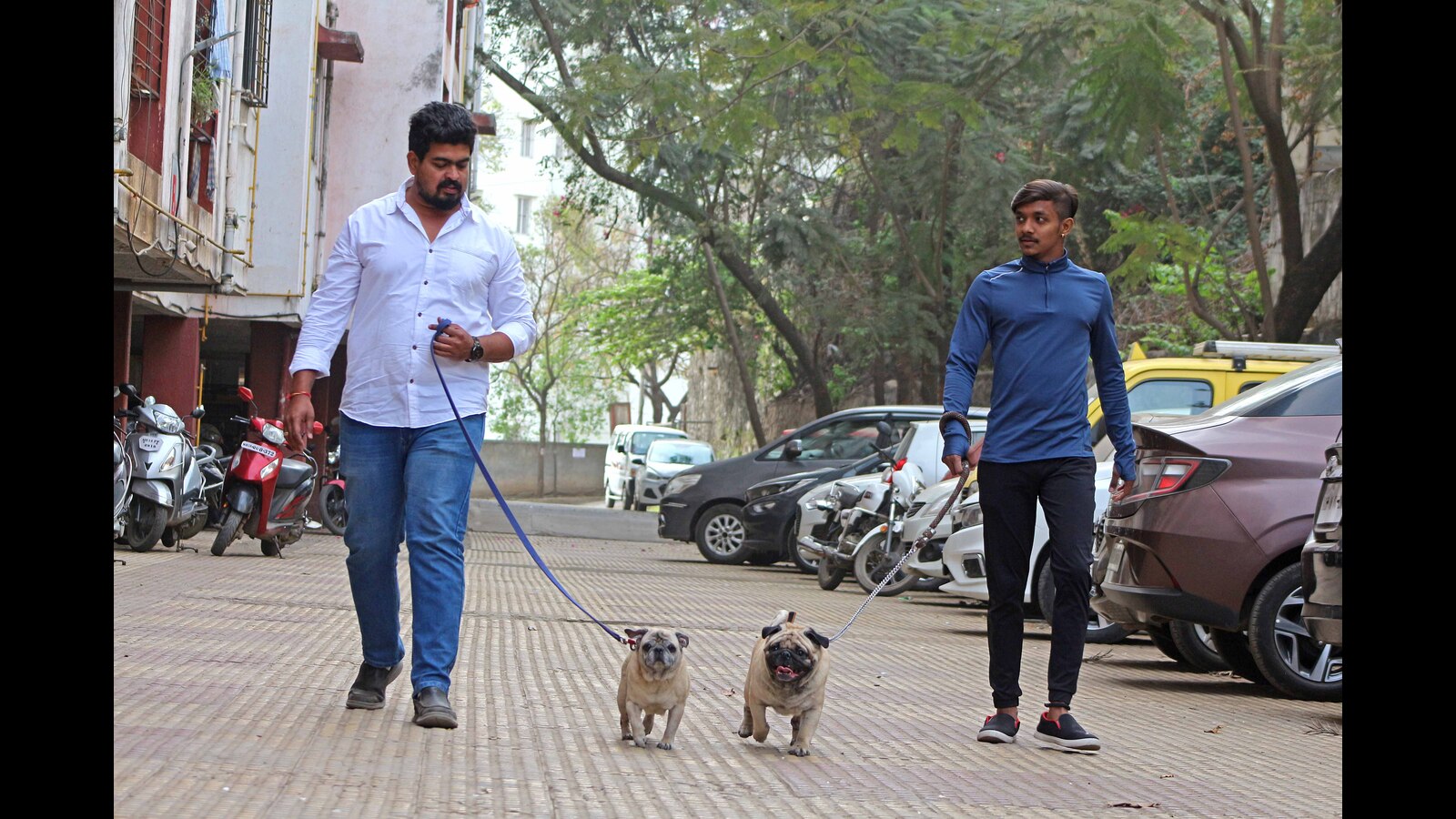 PMC introduces online pet registration
According to the Maharashtra Municipal Corporation Act, it is mandatory for pet owners to obtain a license for their pets
PUNE In order to encourage pet owners to register their pets, Pune Municipal Corporation (PMC) has decided to launch an online facility to register pets and issue pet owner license certificates. According to the Maharashtra Municipal Corporation Act, it is mandatory for pet owners to obtain a license for their pets. The PMC believes that moving the pet approval process online will encourage pet owners to register their pets because they don't have to bother visiting the municipal office to obtain a permit.
dr Sarika Punde, PMC Veterinary Inspector, said: "There are about 80,000 to 1,000 domestic dogs in the city, however only about 3,100 license certificates were issued this year. Many pet owners do not even know that they absolutely need a pet passport. Moving the process online will create more awareness and make the licensing process easier and faster." Also, if a complaint is filed against a pet dog and the owner is not licensed, the PMC can register a criminal offense against the pet owner.
In the past, pet owners had to go to the respective district office to have their pet ID card issued. They had to carry three passport photos of their pet; one for the driver's license, one for the vaccination card and one to keep at the health department. Owners were also required to submit a copy of their pet's anti-rabies vaccination certificate, proof of residency and a receipt for property tax payment to the municipal office. The PMC would charge a pre-registration fee of Rs500 (Rs50 for 10 years) for each dog. However, it was necessary to renew the registration every year at the station office. A metal tag for the licensed pet with the year of registration on it and a card with rules to be followed when handling the pet were issued by the PMC.
However, now the entire process of document review and fee payment is done online to make issuing licenses hassle-free, says Dr. punds. "PMC's IT department is currently working on getting the software system up and running. Within two to three months, the online system will be ready to register pets and issue pet license certificates," she said.
close story