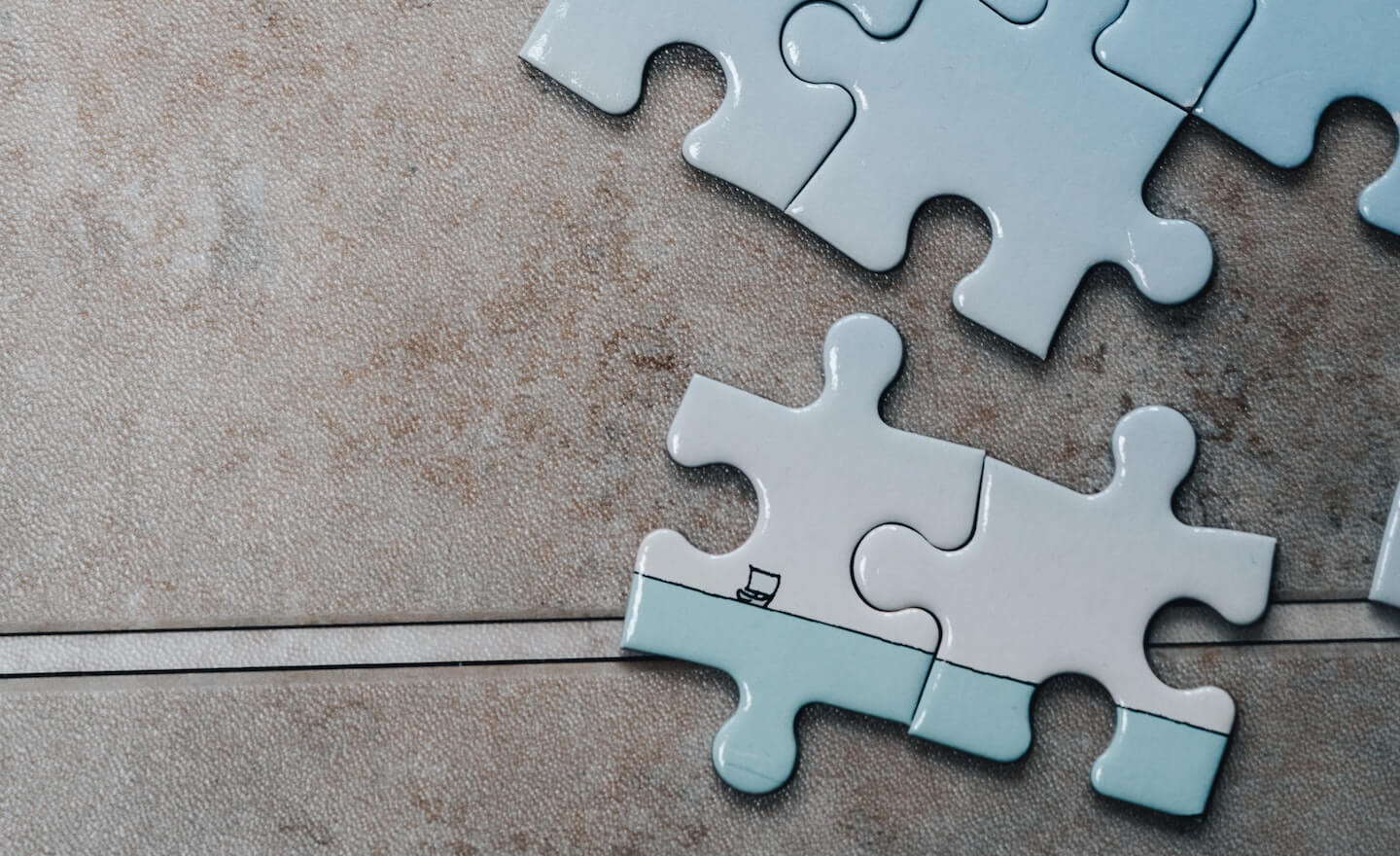 LoanNEX now integrated in Encompass TPO Connect
LoanNEX, a pricing and entitlement technology provider specializing in non-agency products, is now integrated with ICE Mortgage Technology's Encompass TPO Connect.
The integration gives TPO Connect users simplified access to more loan products that support more borrowers, LoanNEX said in a press release.
LoanNEX sets a new standard for how mortgage lenders access and navigate mortgage options for non-traditional borrowers by placing sophisticated pricing and eligibility technology with bi-directional collaboration tools on the same platform.
LoanNEX is currently available to more than 3,500 mortgage lenders to process more than 10,000 loans per month through more than 30 investor partners.
With an intuitive and collaborative web interface, LoanNEX combines innovative pricing and entitlement technology with secondary marketing services to streamline the investigation and decision-making process between borrowers, lenders and investors.
LoanNEX also reviews 100+ borrower attributes and provides third-party intermediaries with access to many non-QM credit options not available with traditional product and pricing systems (PPEs).
"In today's expanding market, it is of vital importance for lenders to be able to price loans for every borrower," said Eloise Schmitz, Co-Founder and CEO of LoanNEX. "Our partnership with ICE Mortgage Technology makes it easier for correspondents and wholesalers to discover new credit options, accurately evaluate loans, and work directly with their partners to grow their business."
Photo: Jonny Gios