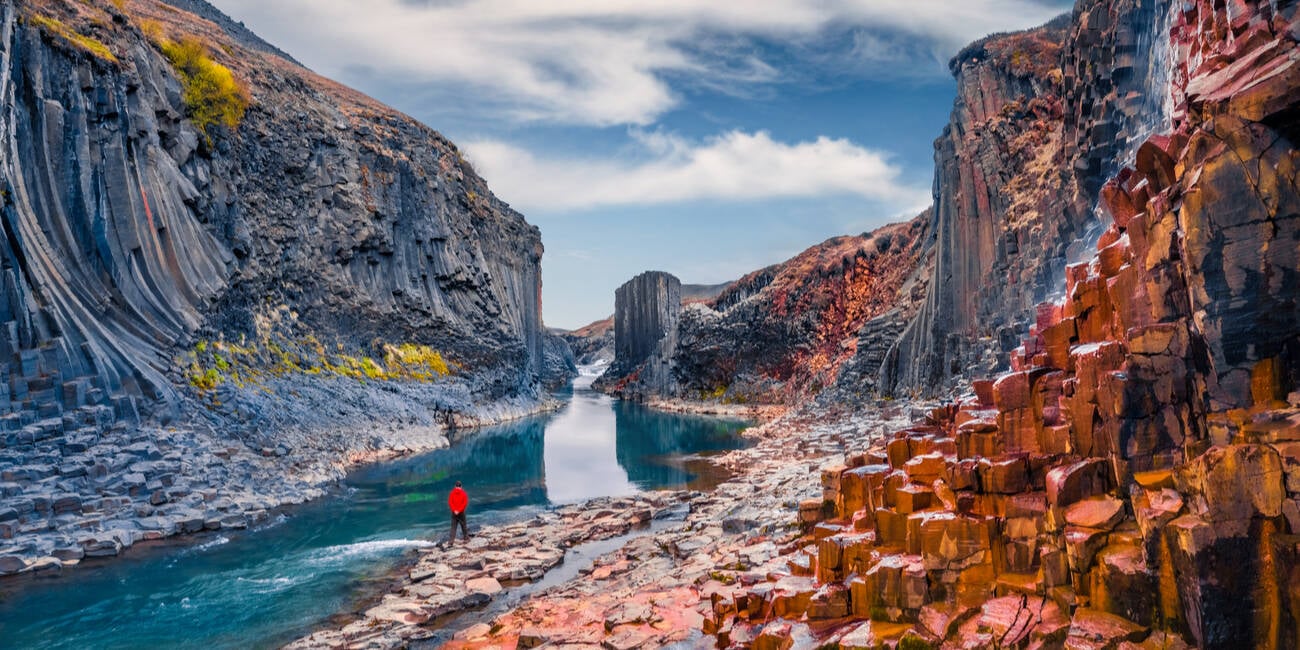 HPE builds supercomputers for United Weather Centers • The Register
Hewlett Packard Enterprise has won a contract to build a supercomputer for United Weather Centers – West to help improve forecast accuracy in Northern Europe.
UWC-West is a link between the Danish Meteorological Institute, the Icelandic Met Office, the Irish Met Éireann National Weather Service and the Royal Netherlands Meteorological Institute.
The Super will be based on HPE Cray technology and will include Slingshot, an Ethernet fabric, HPE's ClusterStor E1000 storage unit, and Performance Customer Management, systems management software. It will also use Cray's programming environment to optimize HPC and machine learning applications.
Part of the system will only cover operational weather forecasting and another will be used for "broader weather and climate research," HPE said.
It is to be housed in the existing data center of the Icelandic Met Office, a facility that runs on local renewable energy.
Bill Manner, veep and GM of HPC at the US technology maker, said European nations need HPE amid "challenges with new, dynamic weather patterns caused by climate change". He said the system will help "develop weather models and simulate vast amounts of complex data to get accurate, real-world forecasts."
At least that's what HPE and UWC-West hope. The Super is used to "generate more granular forecast updates and provide hourly forecasts," the company added. It will also enable research into extreme weather patterns such as heat waves, heavy rain, floods, and blizzards. This data is used to warn local governments and communities to prepare for what is to come.
"The UWC-West supercomputer is the first step in a powerful collaboration between weather services in Europe, and it is vital that we continue to work more closely together to improve our weather forecasts and understand how climate change is affecting our countries" said Marianne Thyyring, chairman at UWC-West.
The machine is to be installed in the second quarter of next year and put into operation in early 2023. The related finances were not disclosed.
Last month, HPE won a contract to build a new Super for the United Arab Emirates' National Meteorological Center to provide weather forecasting, and in January it accepted a $ 35 million agreement to build a clunky computer for the dated US state-funded National Center for Atmospheric to produce research. Between those deals, the company won a $ 2 billion HPC-as-a-service contract with the NSA.
HPE invested large sums of money in HPC and bought Cray and SGI. ®