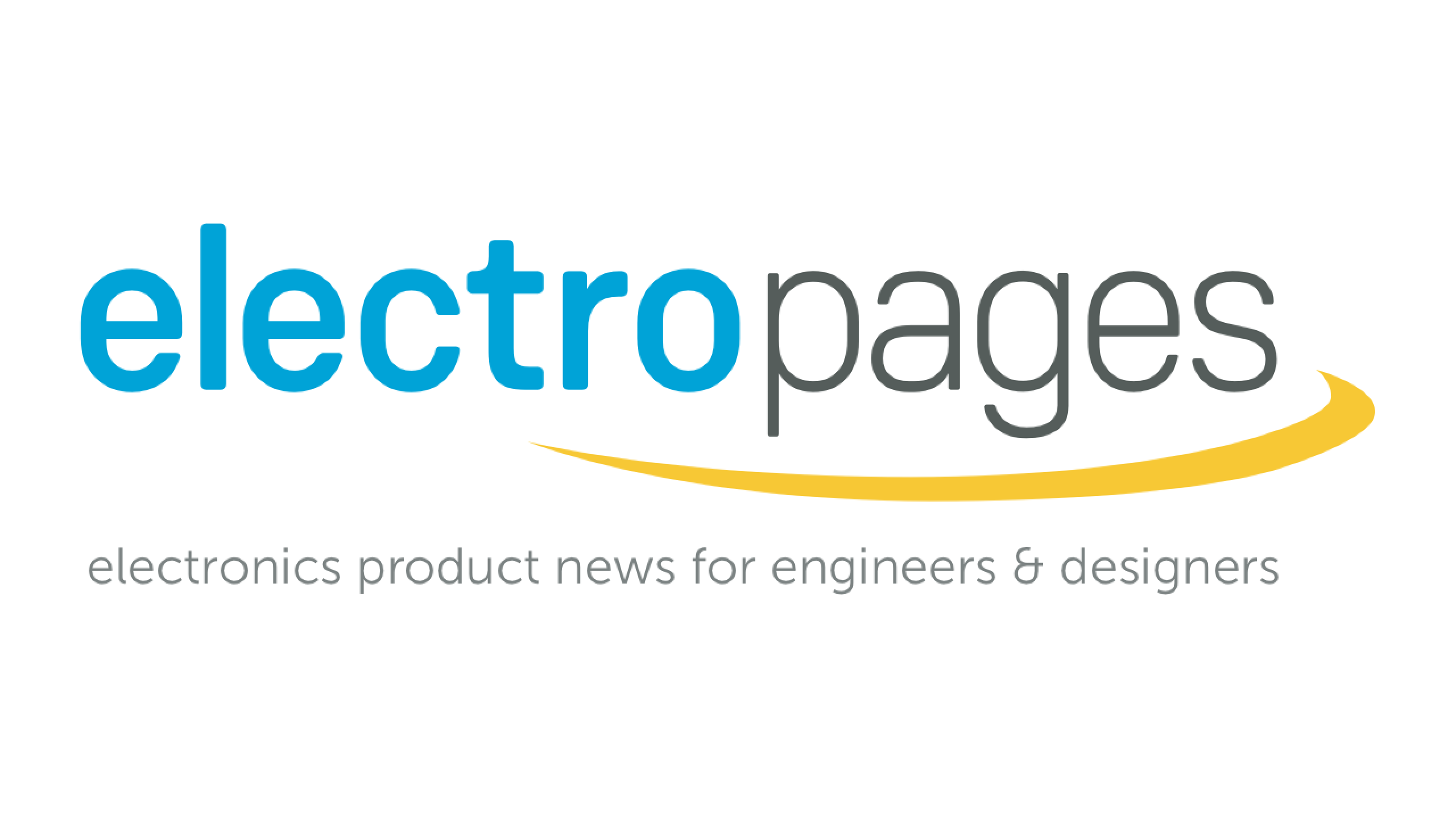 High-performance computing increases efficiency in industrial applications
08/24/2022 | impulse embedded | Subs & Systems
Impulse Embedded offers the latest Pico-ITX single-board computer from Aaeon Technology. The PICO-V2K4 is currently the smallest form factor SBC to feature the AMD Ryzen V2000 embedded processor family. Measuring only 3.94″ x 2.84″, this compact board offers rich I/O functions and expansion options in a low TDP package and delivers excellent performance per watt. This combination of high-speed computing power and high-performance graphics is ideal for true embedded applications in industrial automation, medical imaging, mechanical engineering, and digital signage.
The embedded processors of the V2000 series offer AMD's Zen2 architecture. The 7nm die is half the size of the Ryzen Embedded V1000 series, popular in digital signage-based applications. As a result of this die-shrinking process, AMD has squeezed twice the number of cores into the same size chip without sacrificing thermal performance, an important consideration in the embedded industry. For graphics performance, the series has been upgraded from the Vega cores to the newer generation of AMD Radeon cores that offer much better graphics performance.
Its processors offer flexibility between workload and performance requirements. They are set to 15W by default, but can be increased to 25W for compute-intensive applications or decreased to 10W for temperature- or power-limited applications. The Ryzen V2718 with 8 cores and 16 threads offers impressive performance for a low-power chip with a core frequency of 1.7 GHz and an impressive maximum turbo frequency of 4.15 GHz. The lower-powered Ryzen V2516 has 6 cores and 12 threads with a core frequency of 2.1 GHz and a maximum turbo frequency of 3.95 GHz, offering similar performance to a 65 W 10th Gen Intel Core i5 processor at a fraction of the power.
As part of its Embedded System Services, the company offers a complete "board-to-display" pairing service, including your choice of LCD, a custom display BIOS, touchscreen options, and interface cables for an all-in-one modular HMI solution. It can also assist in designing and building a fully customized HMI system to connect directly to a device or machine.