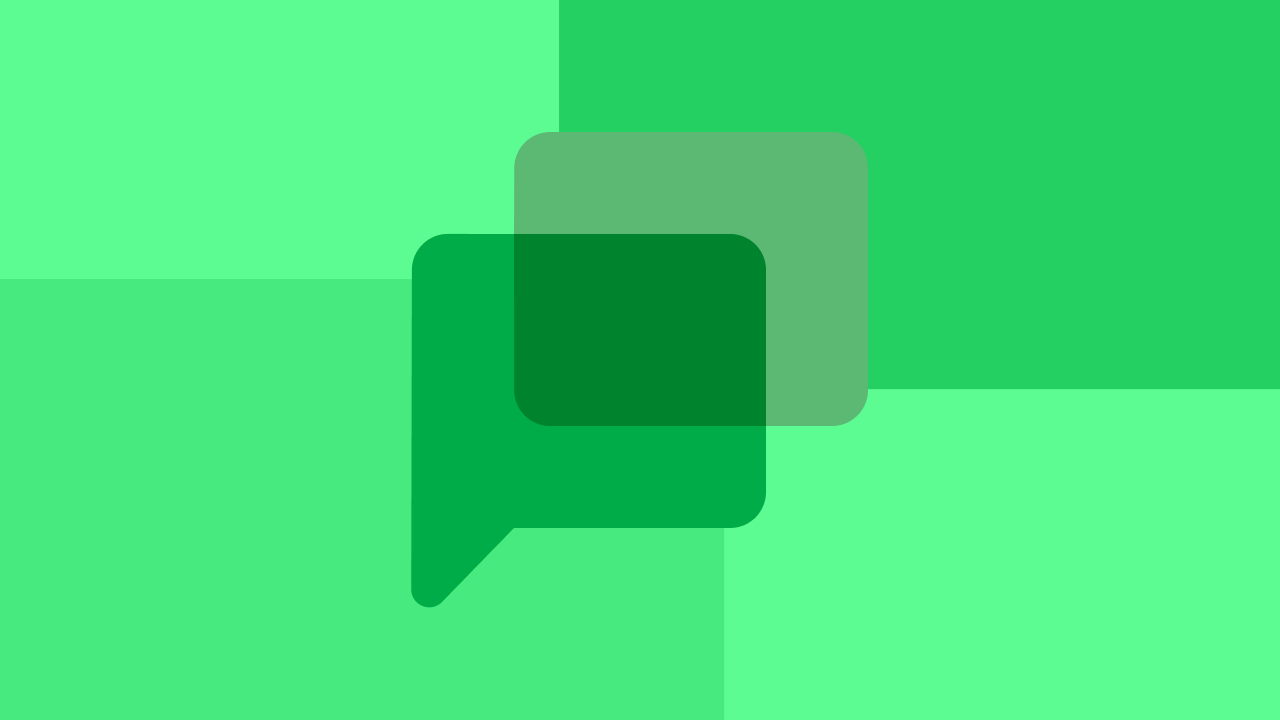 Google Chat is testing a new user interface on phones with customizations in the bottom bar
Every bit of screen space counts
As the decline of Google Hangouts slowly unfolds before us, Google is focusing more and more on its successor app, Google Chat. While not everyone was happy with the forced migration, Google continues to make changes big and small. This latest change is definitely small as the chat updates its bottom interface bar.
If you're using Google Chat on your phone, you may have noticed a new user interface at the bottom of the screen. Some devices show a slightly different bottom bar (recognizable by @Mishaal Rahman on Twitter) is reminiscent of the web version of the app.
The previous lower bar (top left) had its shortcuts in the front and in the middle, just below the chat input field. The new bar (middle) hides most of these extras behind a "+" button, with the exception of the frequently used picture links. This isn't a huge change, but it does free up some screen space for the chat log.
This change is implemented in the latest version of Google Chat (2021.10.31.408397499) but it appears to be an A / B test as some phones (including mine) haven't seen any changes yet.
Paranoid Android is back with Android 12-based Sapphire builds
It's baaaAAAck
Continue reading
About the author