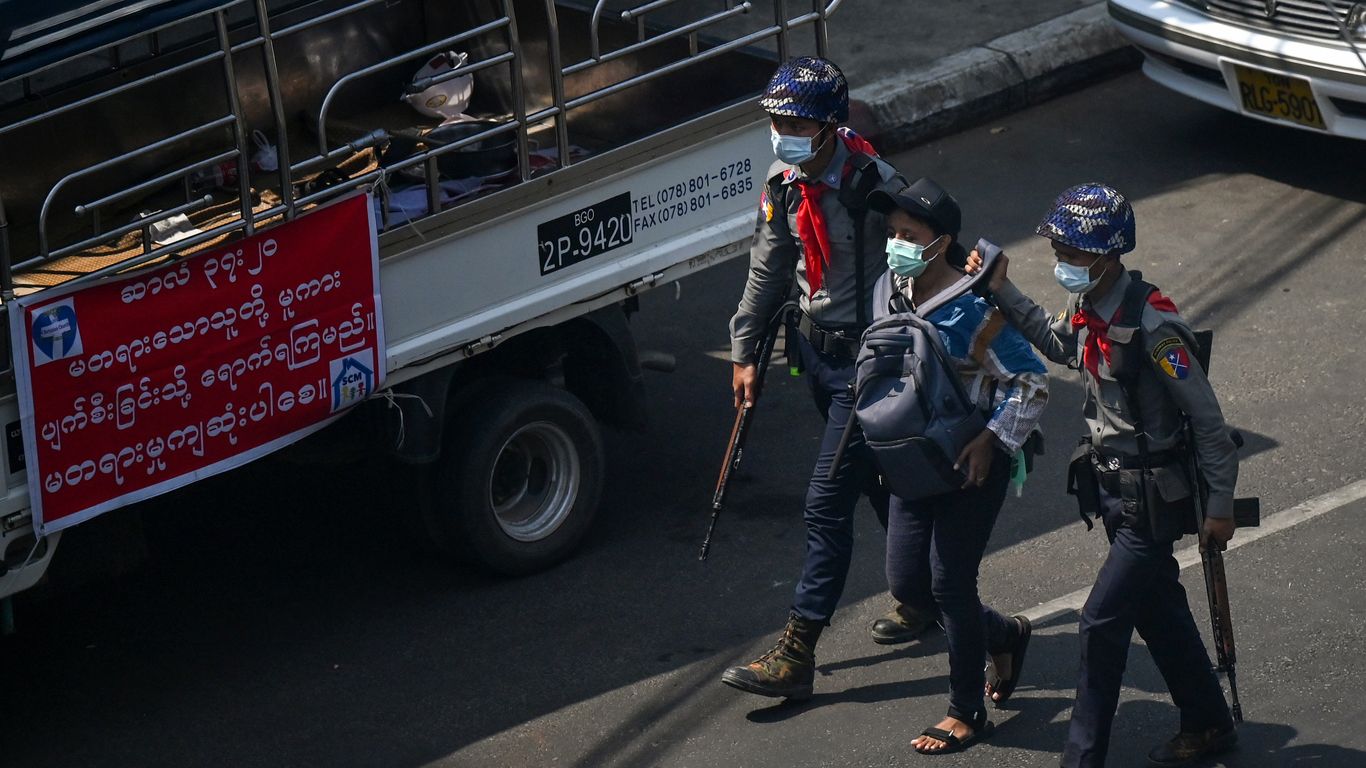 CPJ: A record of 293 journalists in prison worldwide
A record number of journalists are in jail for their work, the Committee to Protect Journalists said Thursday, a grim reminder of the growing threat the free press faces against authoritarian rulers.
Driving the news: The pandemic has empowered autocratic leaders and others to crack down on the free press under the guise of arbitrary "fake news" laws and internet blackouts to silence disagreements.
"The reasons for the inexorable rise in the number of journalists in jail – this is the sixth year in a row that the CPJ census records at least 250 detainees – vary from country to country, "CPJ wrote. "But they all reflect a strong trend: a growing intolerance of independent reporting."
According to the numbers: There were 293 journalists in jail worldwide as of December 1, CPJ said, up from 280 the organization counted when it was counted last year.
CPJ estimates that in 2021 at least 24 journalists have been killed as a result of their coverage, while 18 more "died in circumstances too murky to determine if the targets were specific".
For the third year in a row, China remains the world's most frequent prison inmate for journalists and has at least 50 journalists behind bars, according to the CPJ. Myanmar, Egypt, Vietnam, Belarus and Turkey round off the list of top offenders.
Between the lines: CPJ said the figure "does not include the many journalists detained and released throughout the year".
Go deeper: Journalists face record numbers of persecution around the world.