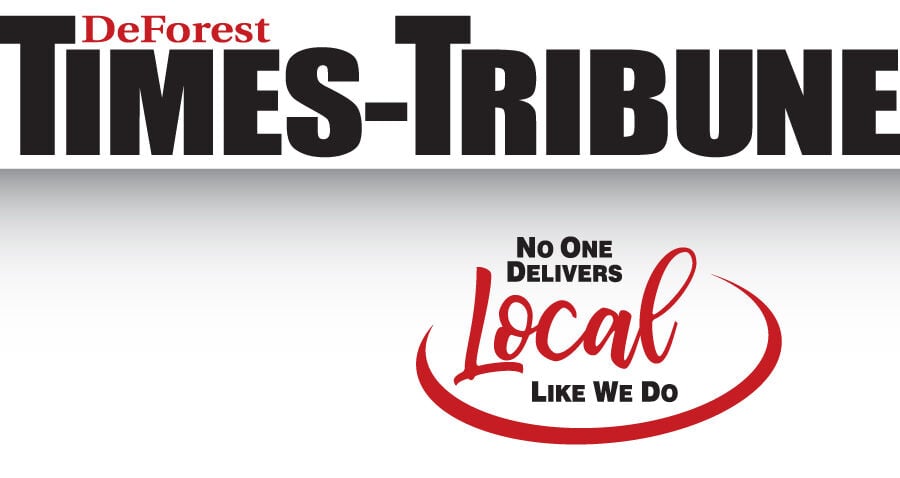 Calendar of events for the DeForest Area Community and Senior Center | Slip
9:15 pensive Thursday yoga
11:30 a.m. strength training for women
9:15 am DeWhittler's wood carving
12:00 Carefree creative coloring
11:30 a.m. strength training for women
9:15 pensive Thursday yoga
3:00 a.m. supervisor self-help group
11:30 a.m. strength training for women
The next eight-week session begins on Thursday, October 28th through December 23rd at 9:00 a.m. Joints. Please bring a yoga mat, a water bottle and a towel to the class. Sign up for this 8 week course for $ 40.
The life of a home carer can be challenging and lonely. If you are caring for your spouse or relative at home, you should join the Caregiver Support Group. Here you will find laughter, support and understanding. Visit us on October 21 at 3:00 p.m.
From October 15 through December 7, you have the option to change your Part D plan to cover prescriptions. Case managers are available to help you find a plan that suits your needs. In order for us to find the most efficient plan for you, the case managers need an up-to-date list of medications and your pharmacy preferences (if any). If you have any questions, please contact Natalie or Kristin at the center.
American Legion monthly mail meeting
The Olson-Grinde-O'Donnell American Legion Post # 348 and its Auxiliary will hold their monthly meeting on October 19, 2021 at 6:30 p.m. at the DeForest Area Community and Senior Center. All veterans in the region are cordially invited.