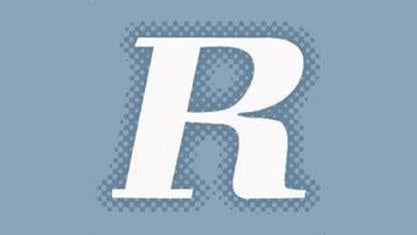 Better Postal Service in American Canyon | Letters to the editor
I've lived in American Canyon for 13 years and at no time has this town had a full-time post office or a full-time postal worker to keep it occupied. Despite the overwhelming need for a city of over 20,000 people, the postal system and our Congressman Mike Thompson refuse to address this issue.
Instead, after a public hearing at which numerous citizens demanded better service and facilities a few years ago, the postal system reluctantly enlarged the existing facility adjacent to the American Canyon Public Library, but refused to make it a full-time post office by adding hours .
So what do we have now? Same hours and staffing as before the public hearing (10.30am-1.45pm, 2.30pm-4am, MF; 10.30am-2pm Saturday) with never more than one member of staff waiting in line, regardless of the number of people waiting in line. That is a total of 5.25 hours of service per day, five days a week and 3.50 hours on Saturday for a city with 20,000 inhabitants.
By any definition, this is a shame on a vibrant, thriving city whose population has nearly doubled in that time. I dare say that there is no other city in this country comparable in size to American Canyon with fewer postal services per capita.
Watch the week in cartoons
Tim Campbell caricature
Jack Ohman editorial cartoon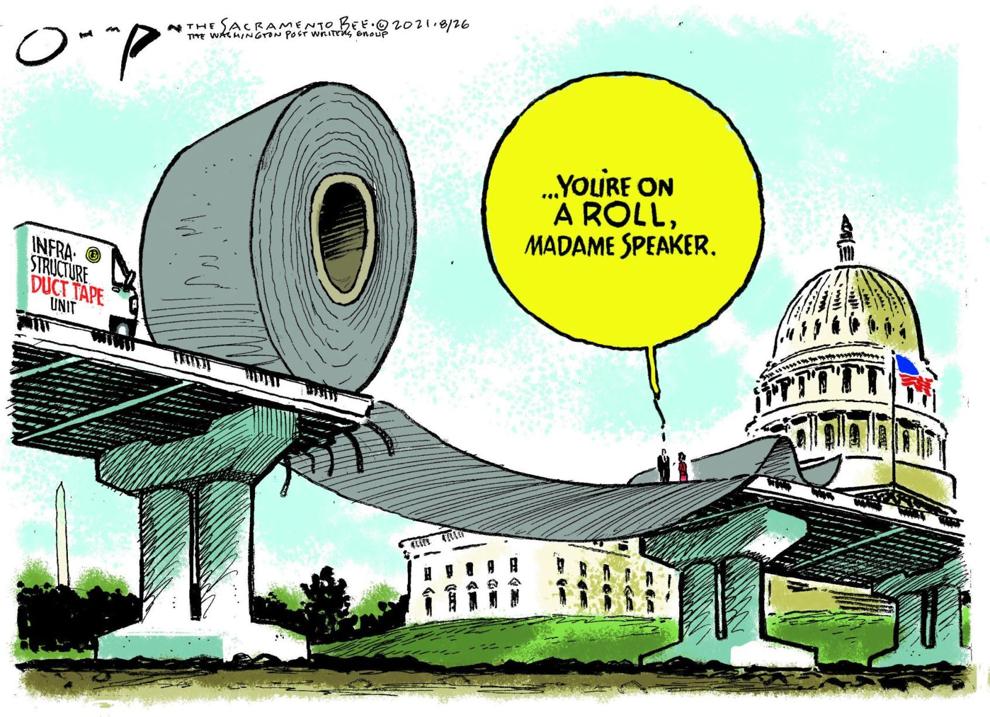 Jeff Danziger caricature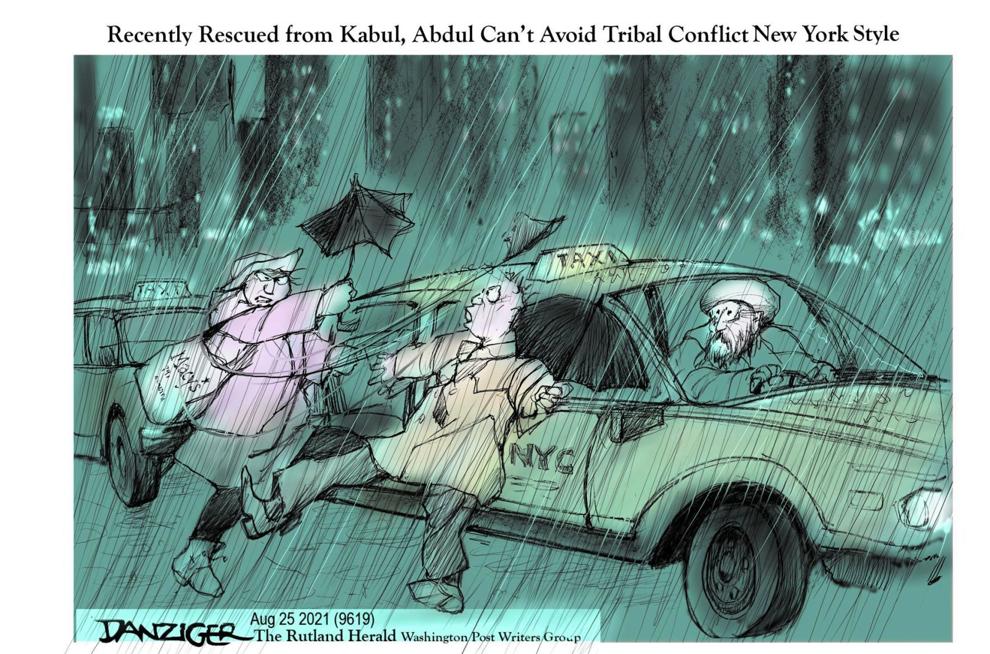 Jack Ohman editorial cartoon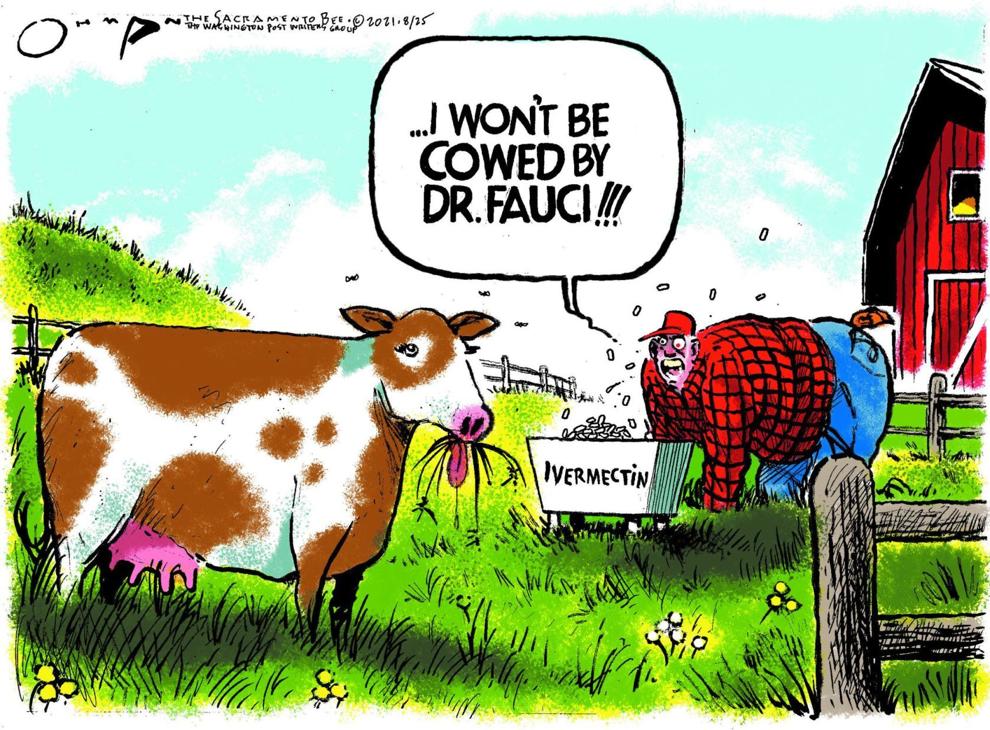 Clay Bennett caricature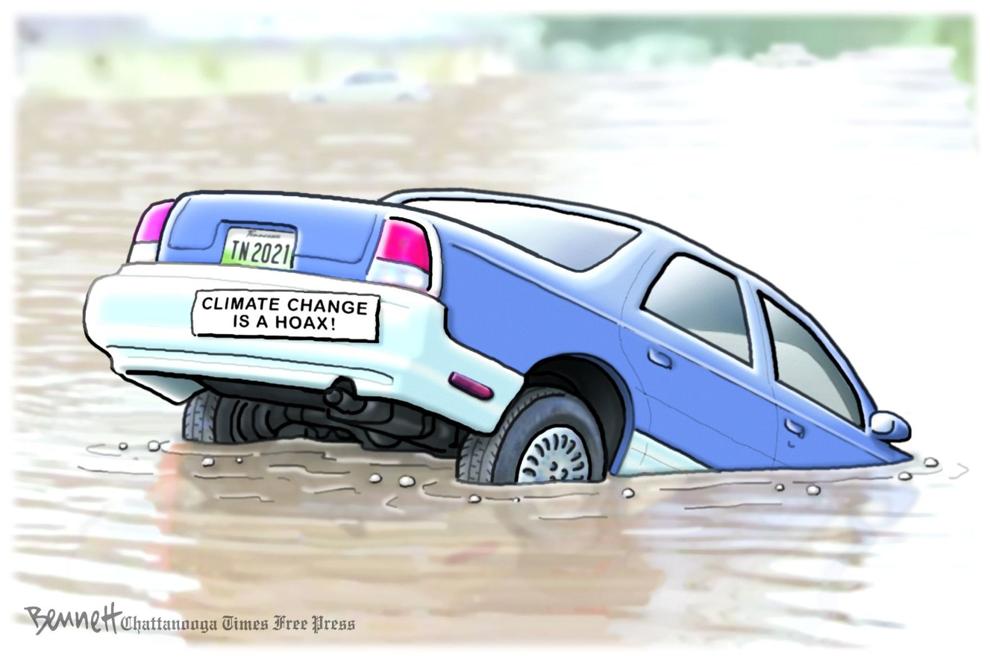 Clay Bennett caricature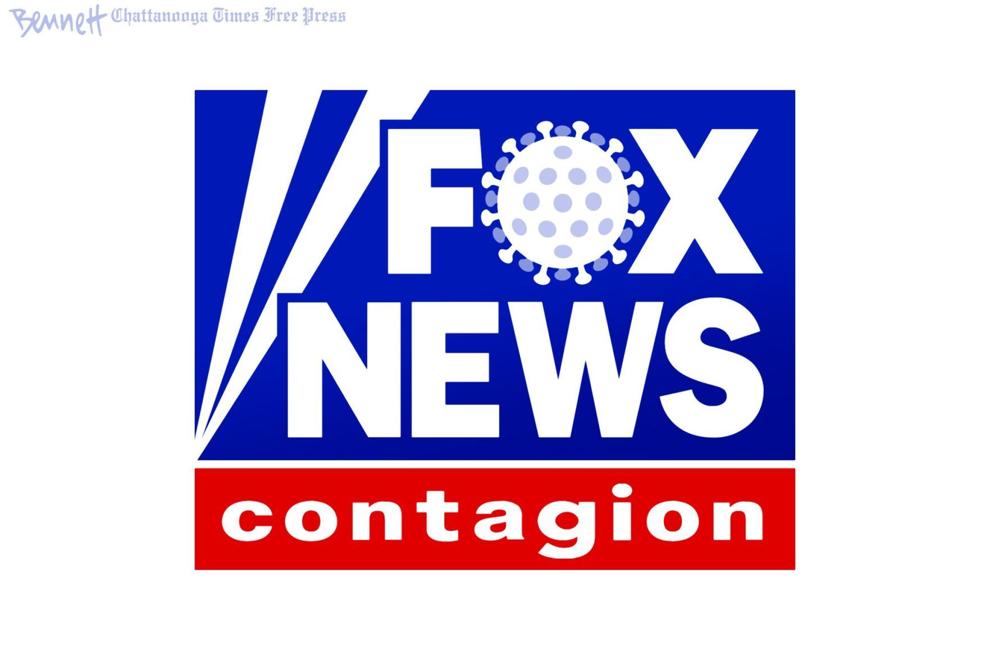 Clay Bennett caricature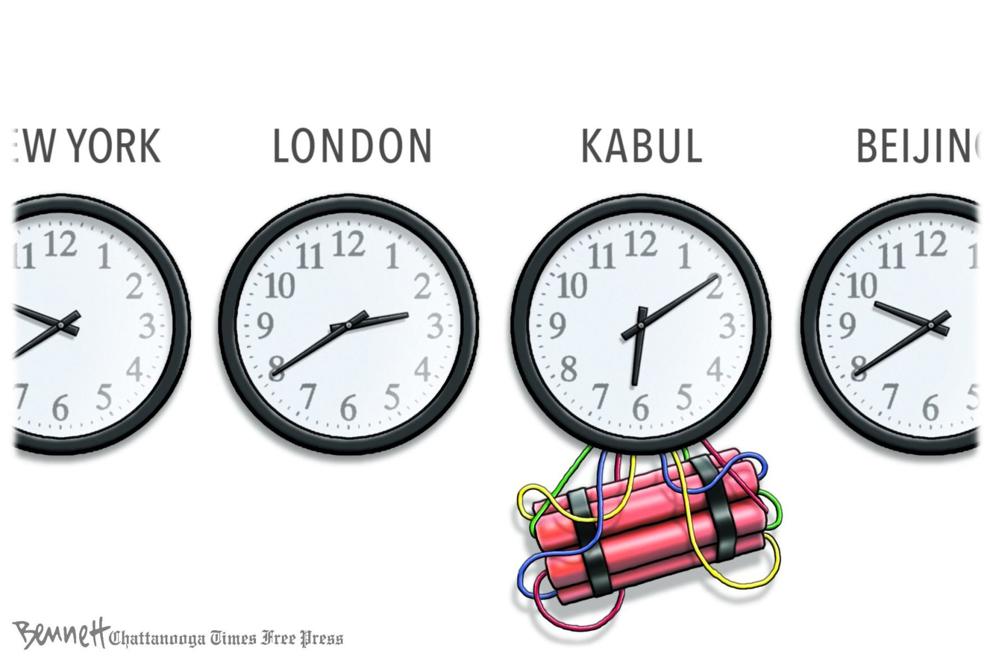 Clay Bennett caricature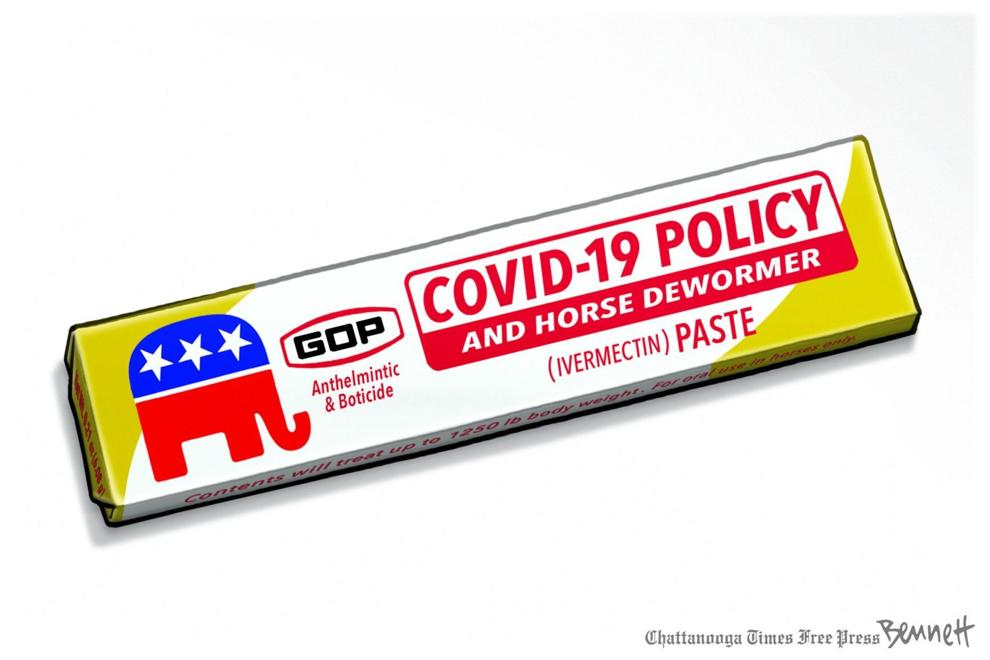 Clay Bennett caricature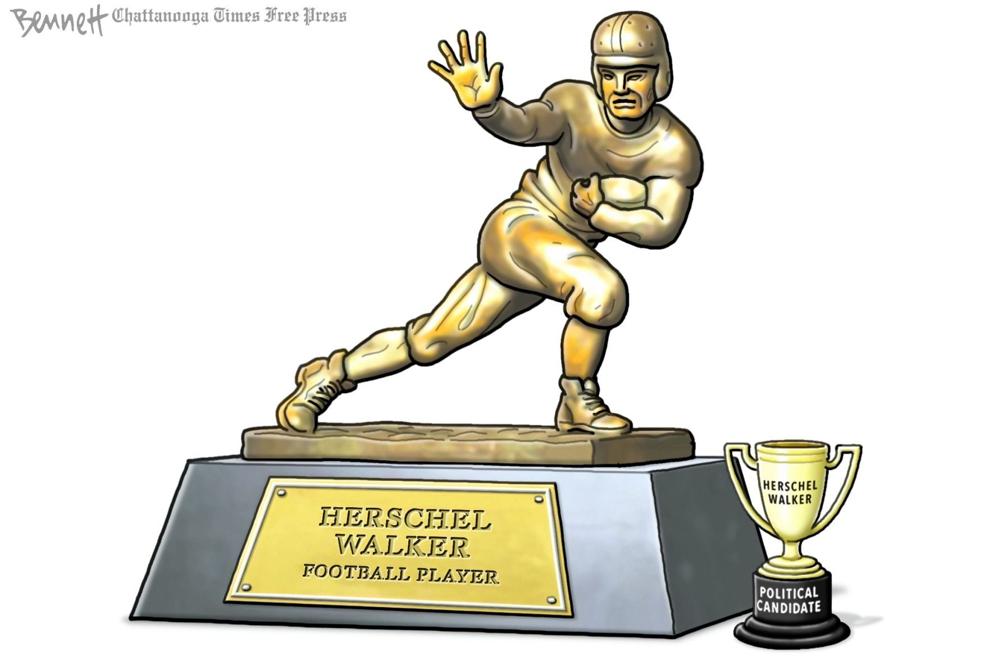 Jack Ohman editorial cartoon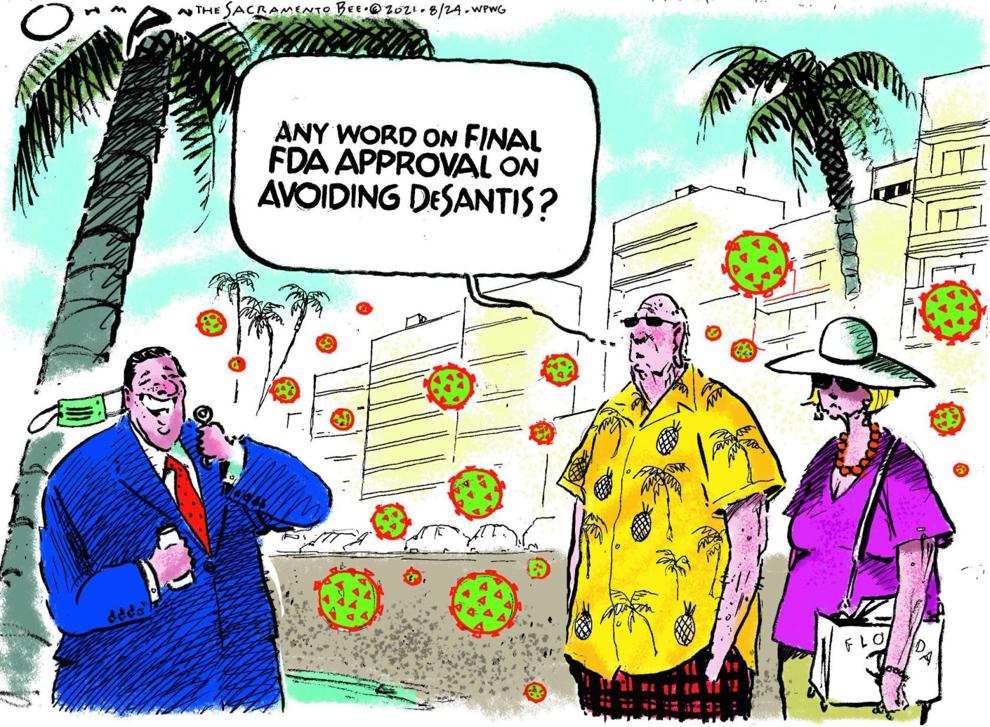 Jeff Danziger caricature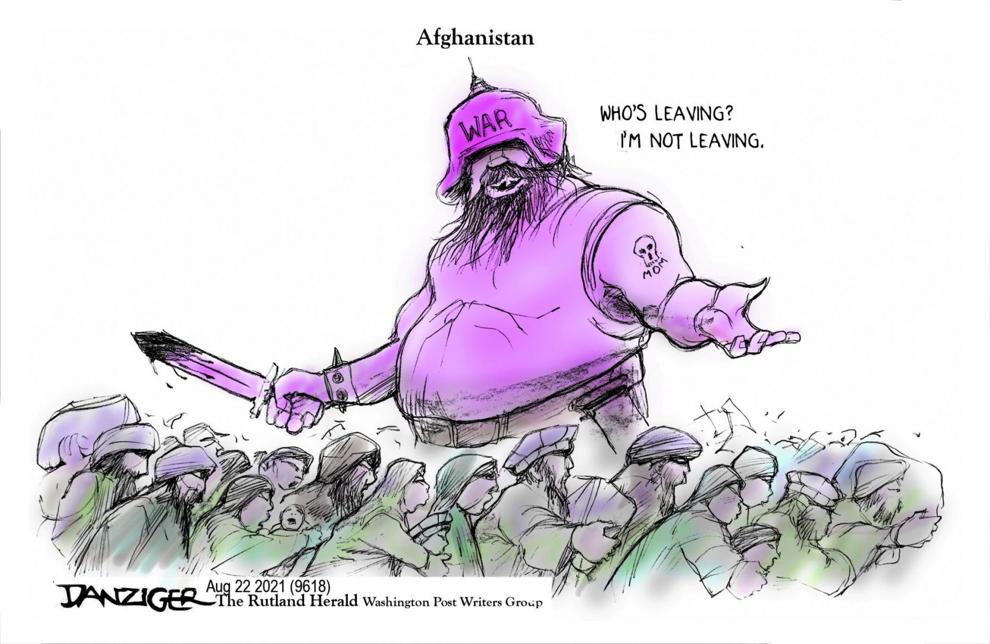 Jeff Danziger caricature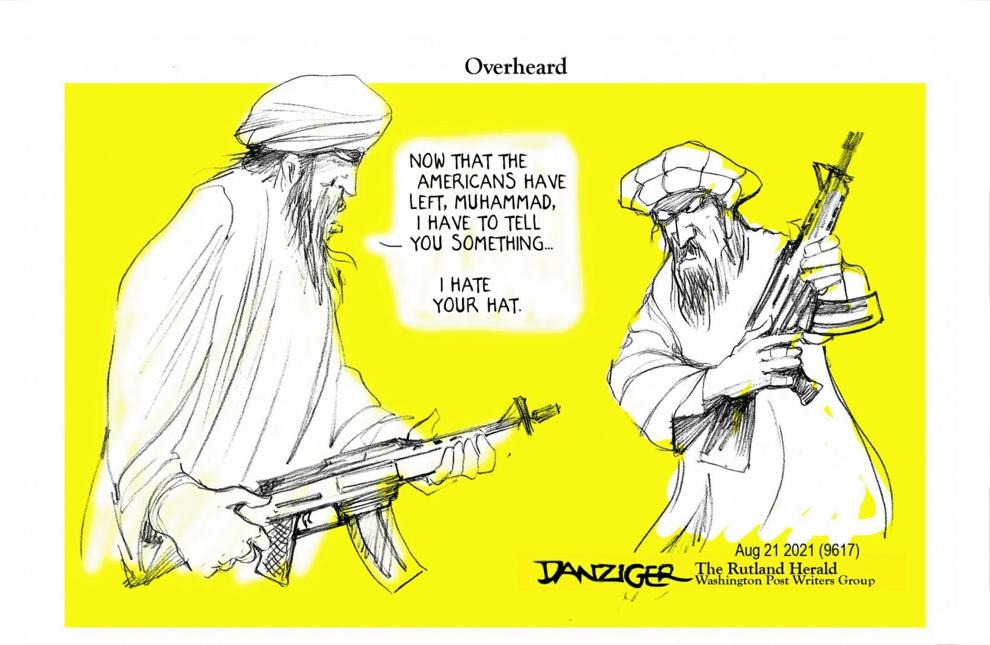 Jeff Danziger caricature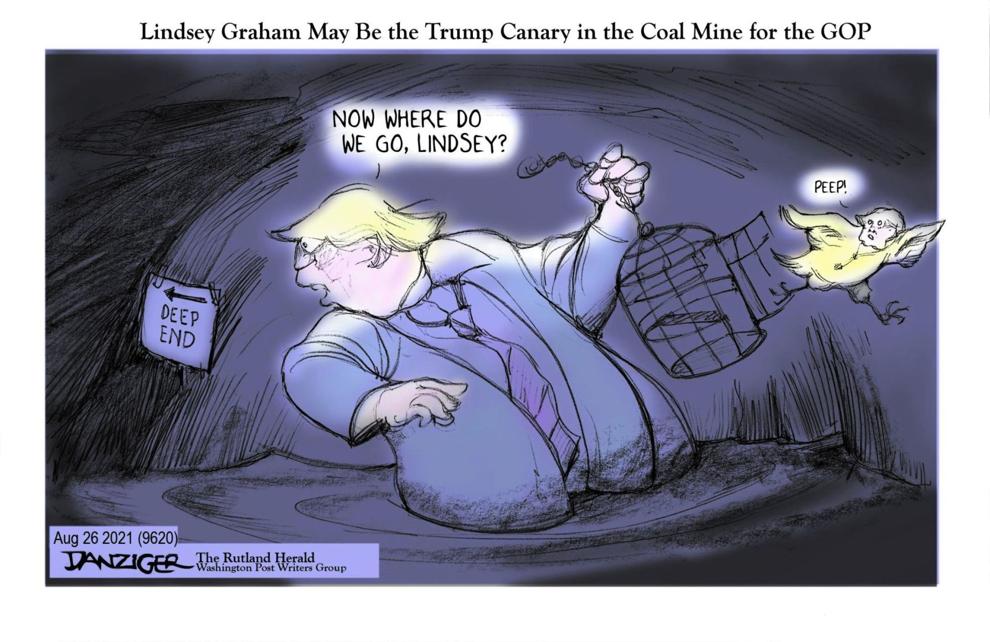 Jeff Danziger caricature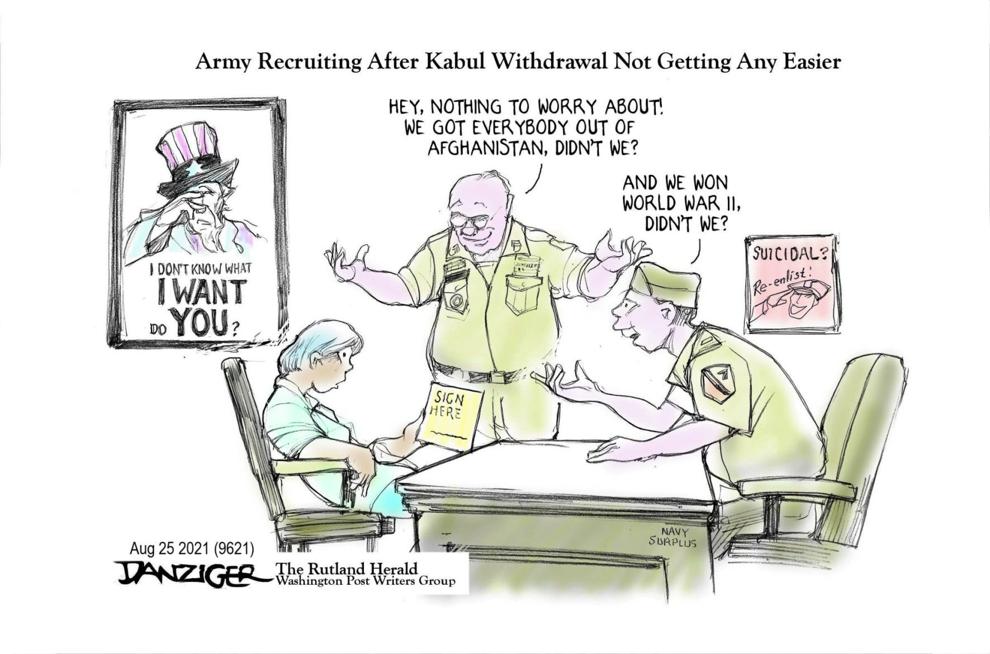 Jeff Danziger caricature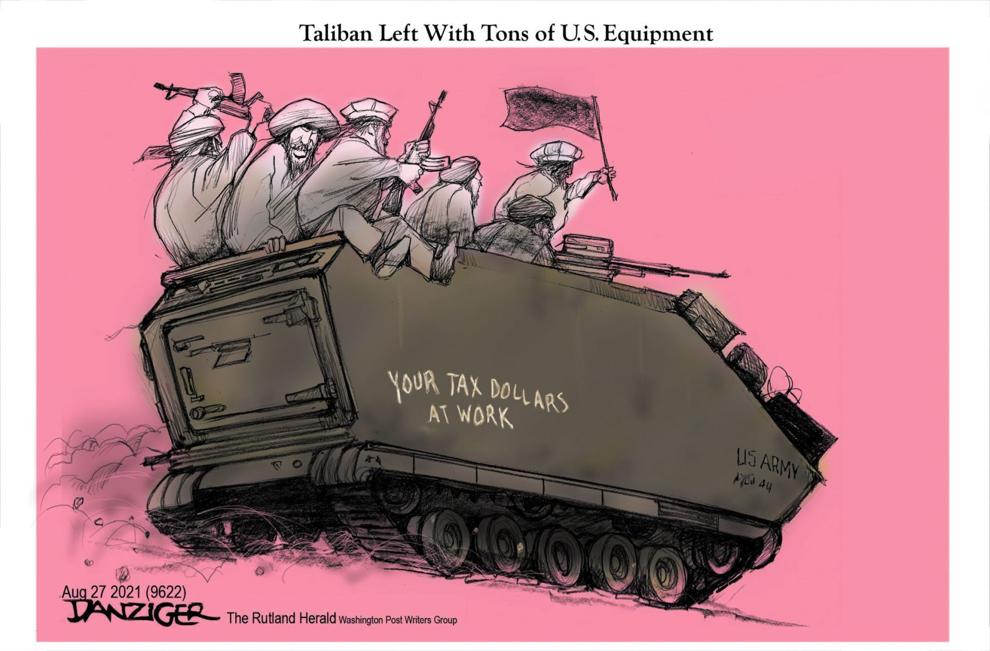 Jack Ohman editorial cartoon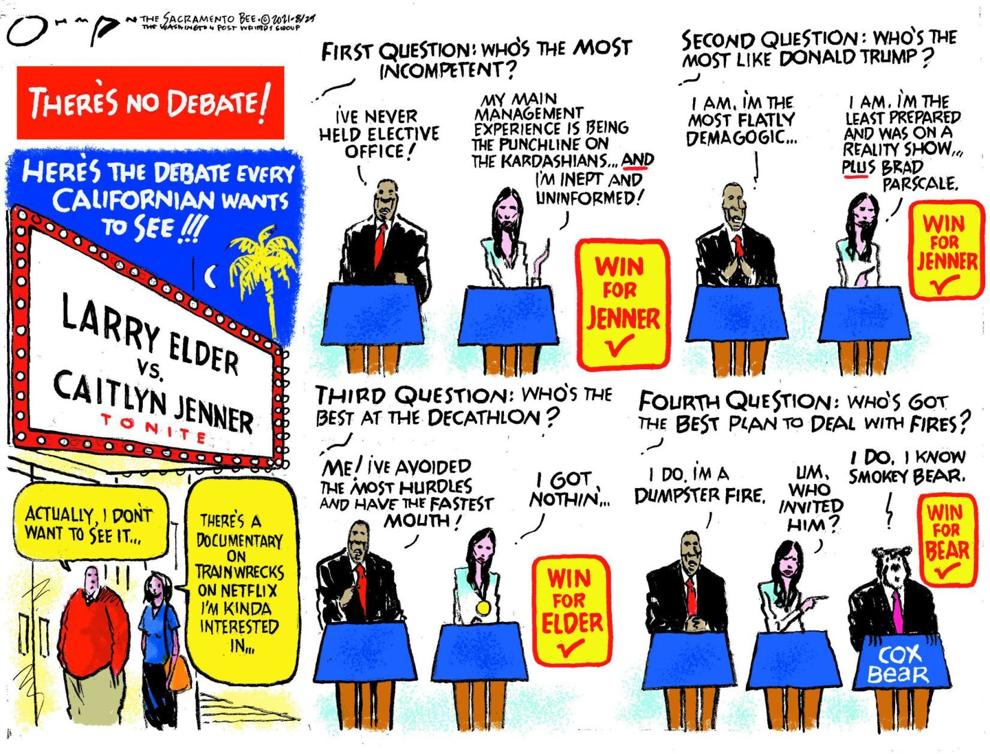 Lisa Benson caricature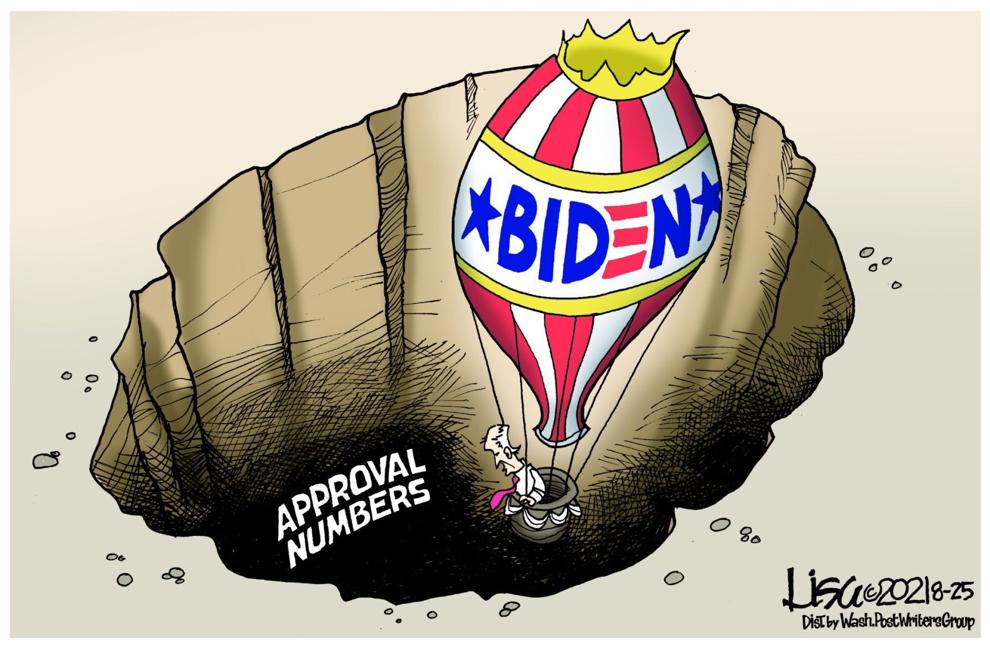 Lisa Benson caricature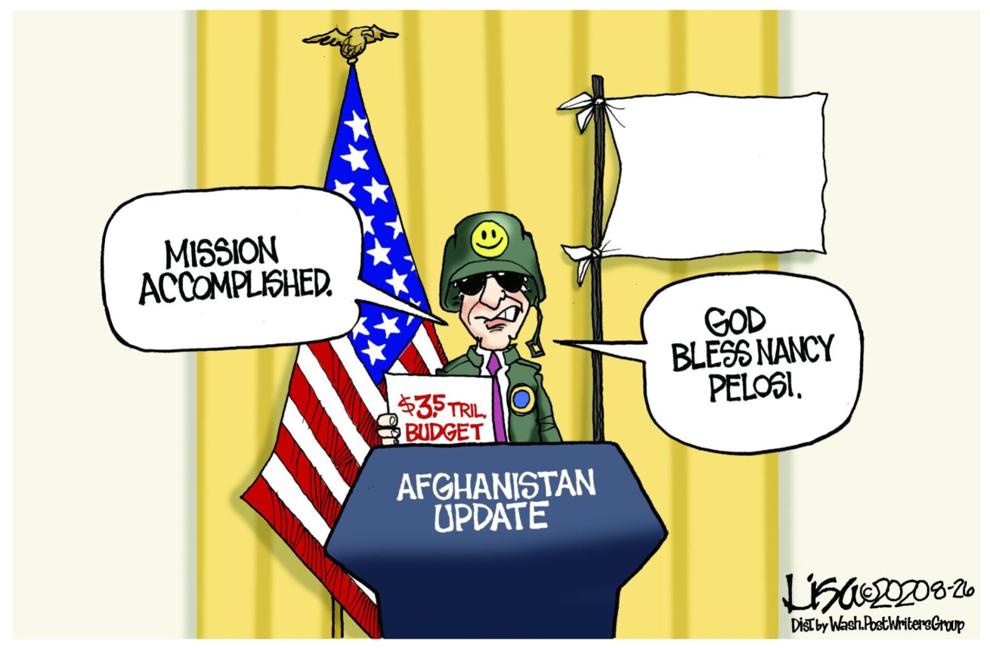 Lisa Benson caricature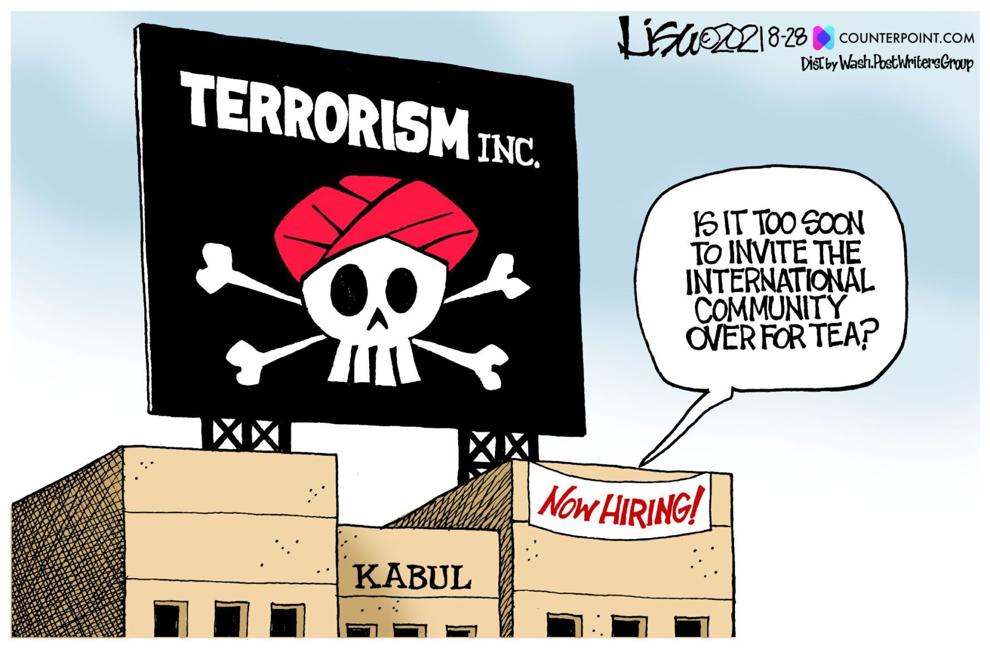 Tim Campbell caricature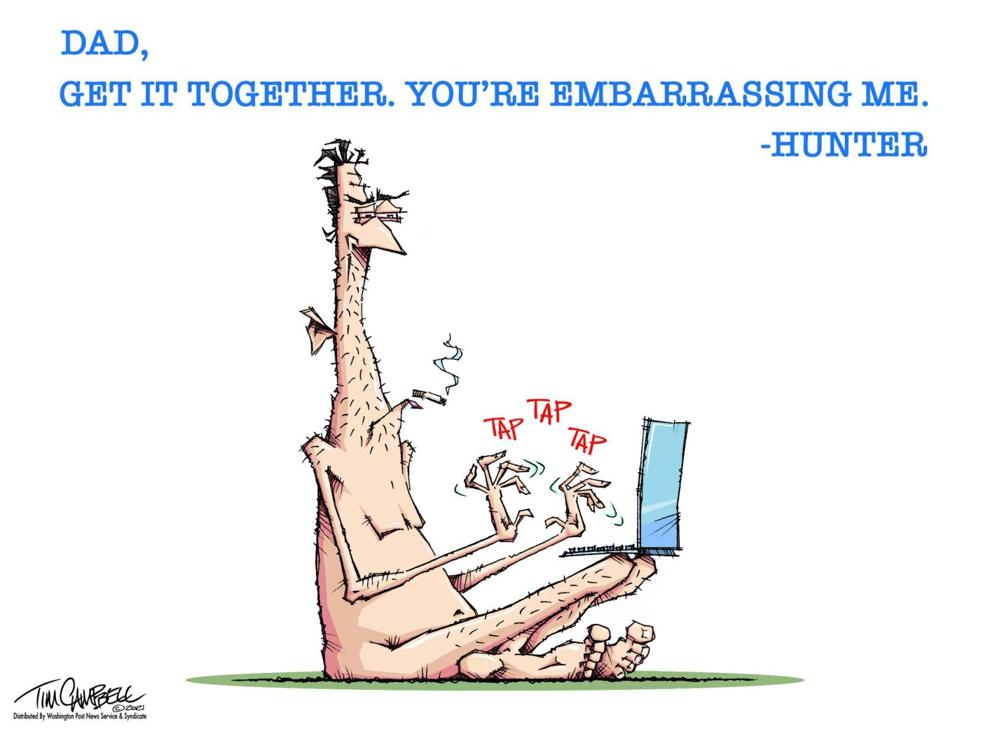 Tim Campbell caricature